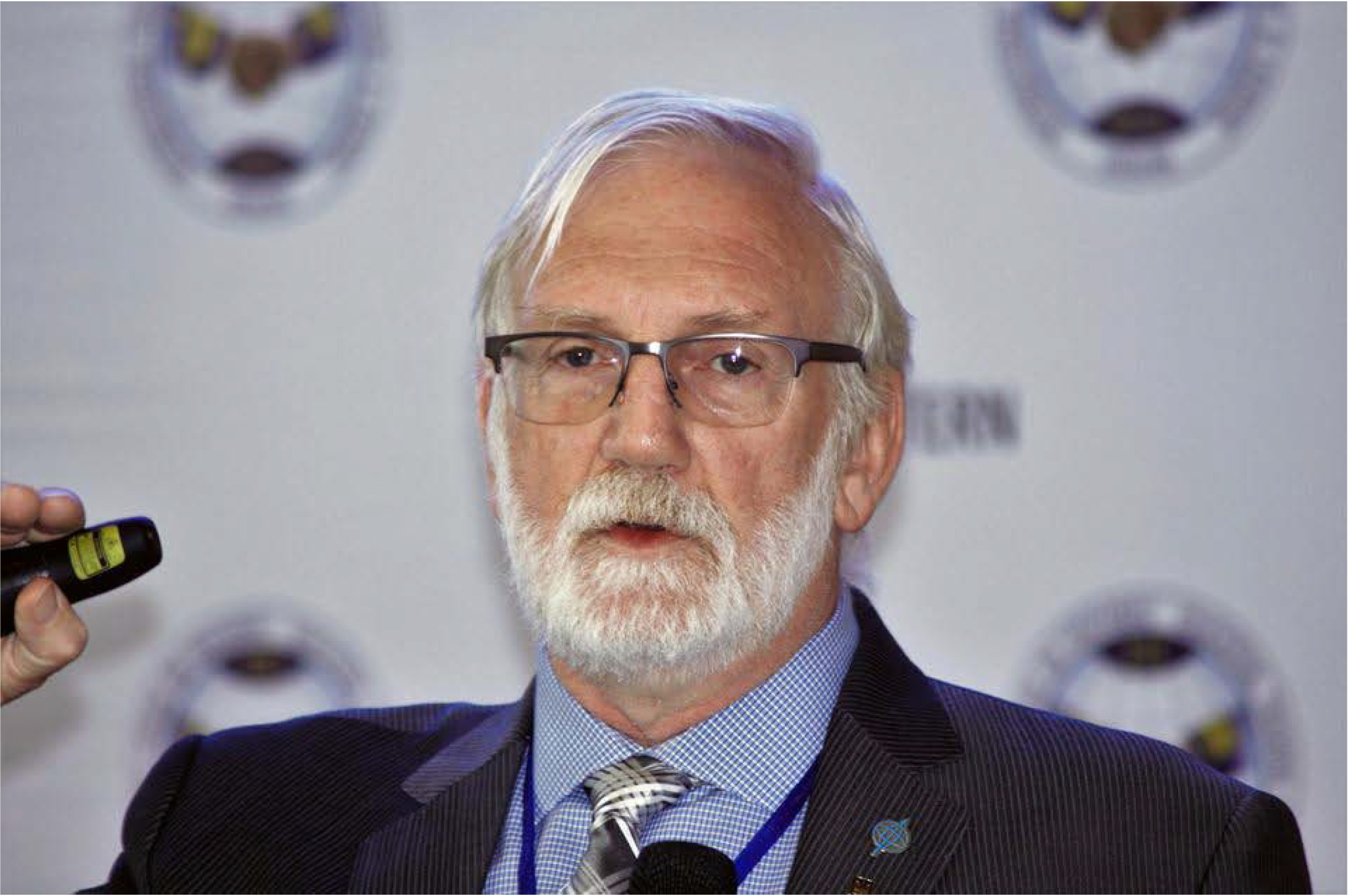 It was a great pleasure to visit the historical port city of Odessa as President of The Nautical Institute in May. Through the efforts Professor Vladimir Torskiy FNI, Honourary Secretary and the members of the Ukraine Branch of the Nautical Institute, I was invited by Rector Mykhaylo Miyusov of the National University "Odessa Maritime Academy" to present the welcoming address and later present on The Nautical Institute's Ice Navigator Training Accreditation and Certification schemes at the International Forum on Seafarers' Education and Training.

This annual conference provides a two-way window on the extensive maritime training capabilities that abound in the Ukraine, providing an ongoing source of future mariners to the global maritime industry. Not only does the conference showcase the excellent maritime training establishments present in the Ukraine, but provides opportunities to share knowledge and best practice, forward vision in excellence in seafarers' training. The Nautical Institute has long been a participant in ETC, and through the hard work of the members of the Ukraine Branch, has always maintained a high profile.
Speakers and panels tackled many varied topics germane to the overall themes of education, training and crewing, beginning with a forward-looking examination of global shipping now and into the future; trends in maritime recruitment; human element and seafarers' well-being; future challenges for crewing; simulation, computer-based training and assessment; as well as specific elements of education training and certification. It was in this last thematic section that I presented on the NI's Ice Navigator scheme.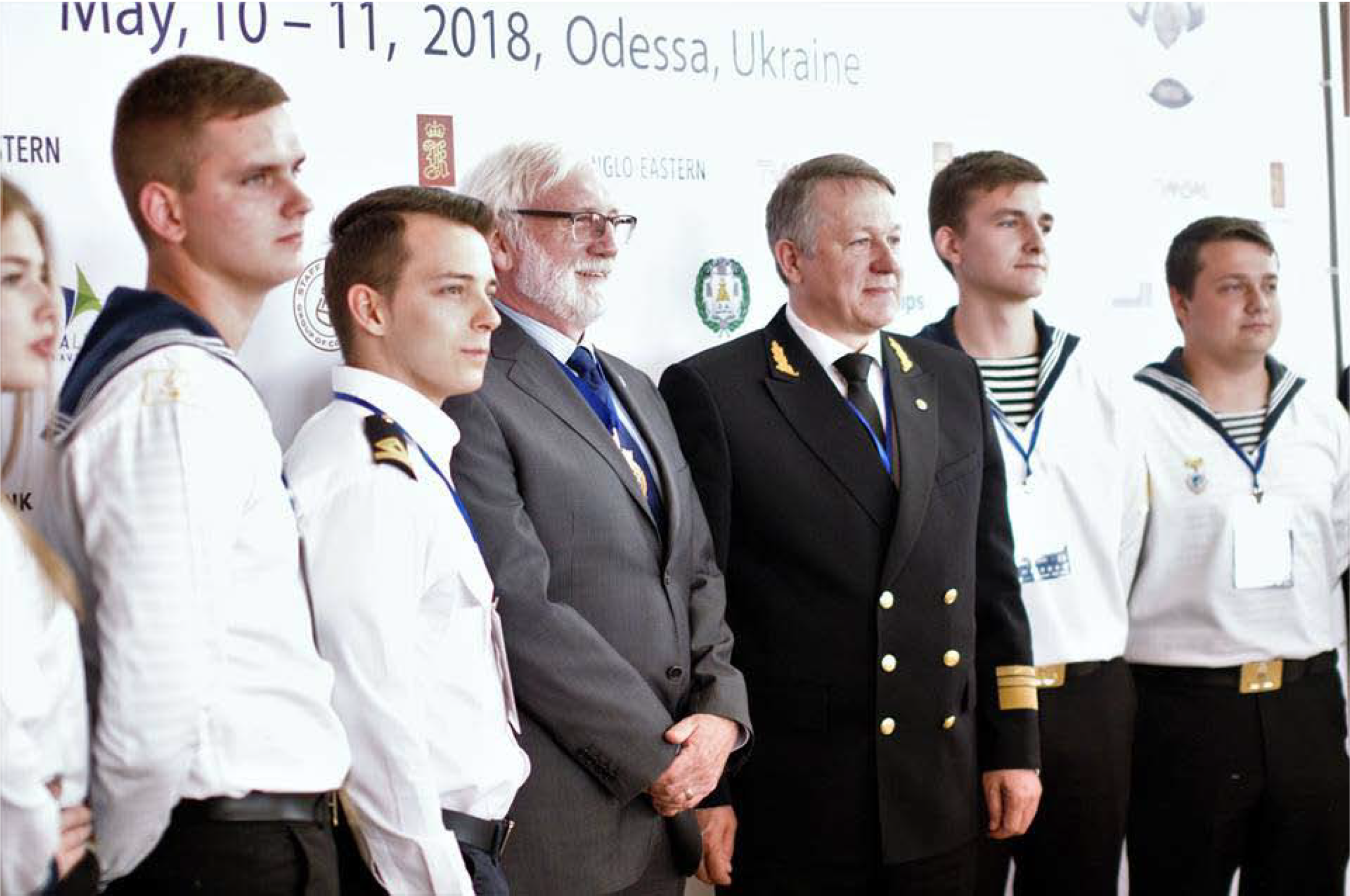 Of course, not all was work. A pre-conference reception was held the evening before the conference opened and our hosts provided an excellent conference dinner at the Mafia Rave Terrace Club during which conference attendees were entertained by the extremely talented academy cadets in a boisterous floor show. On the final night of the conference delegates were also provided the opportunity to attend a superb ballet performance in Odessa's famed National Academic Theatre of Opera and Ballet.
After the ballet performance I was very pleased to join several members of the local Branch in an intimate traditional Ukrainian dinner. I quite enjoyed comparing the local versions of Ukrainian dishes to those that I have come to love at home. I have to admit however, that though there is no doubt my wife, who is of Ukrainian decent, wins the award for best pedaheh (varenyky).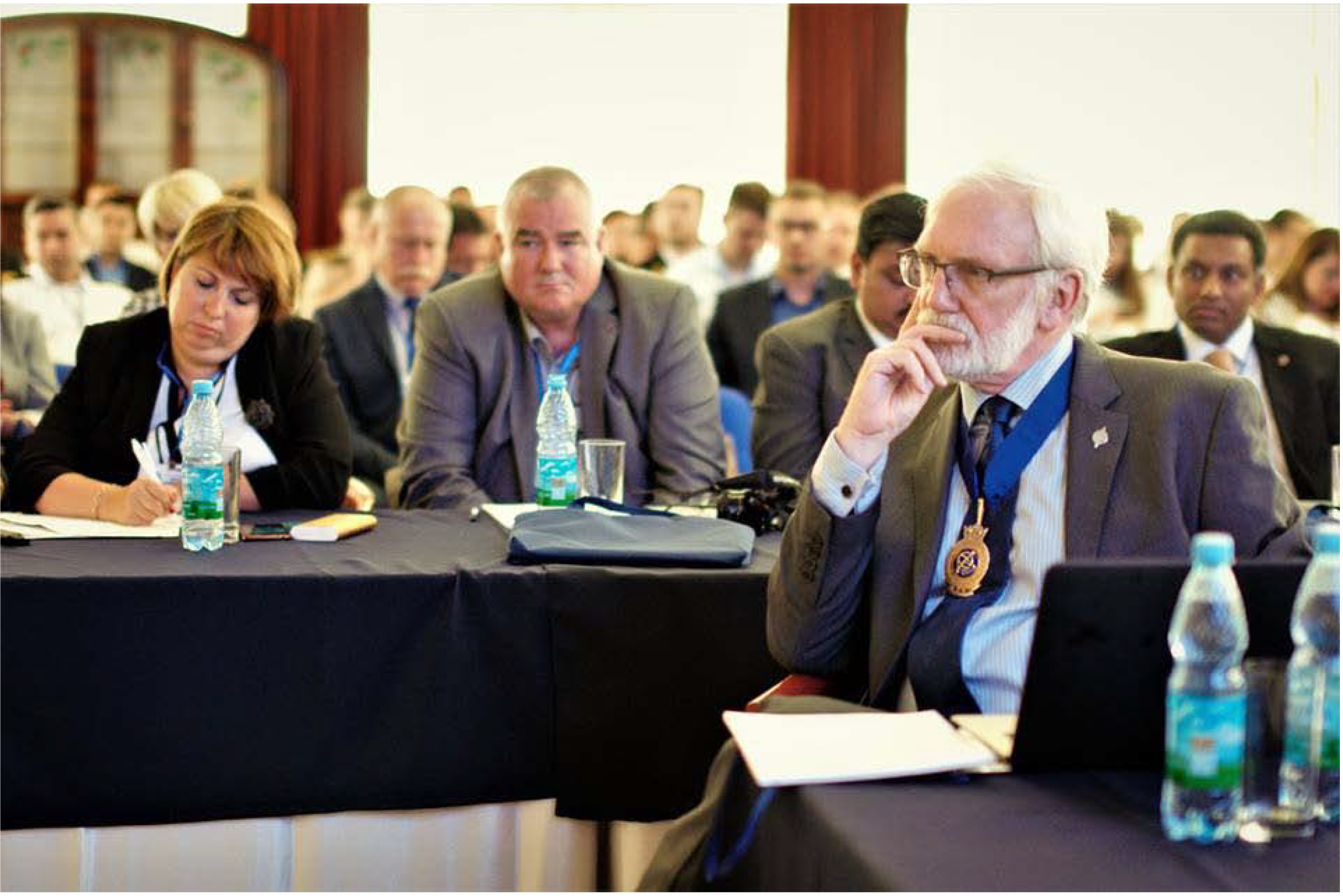 The Nautical Institute of Ukraine is one of the most active and visible of our over 50 global branches. Now, having personally met so many of the dedicated Branch members I can see why. I congratulate the Branch on its ongoing dedication and look forward to returning once again to Odessa and the Ukraine.
Captain David (Duke) Snider, FNI, FRGS
President
The Nautical Institute